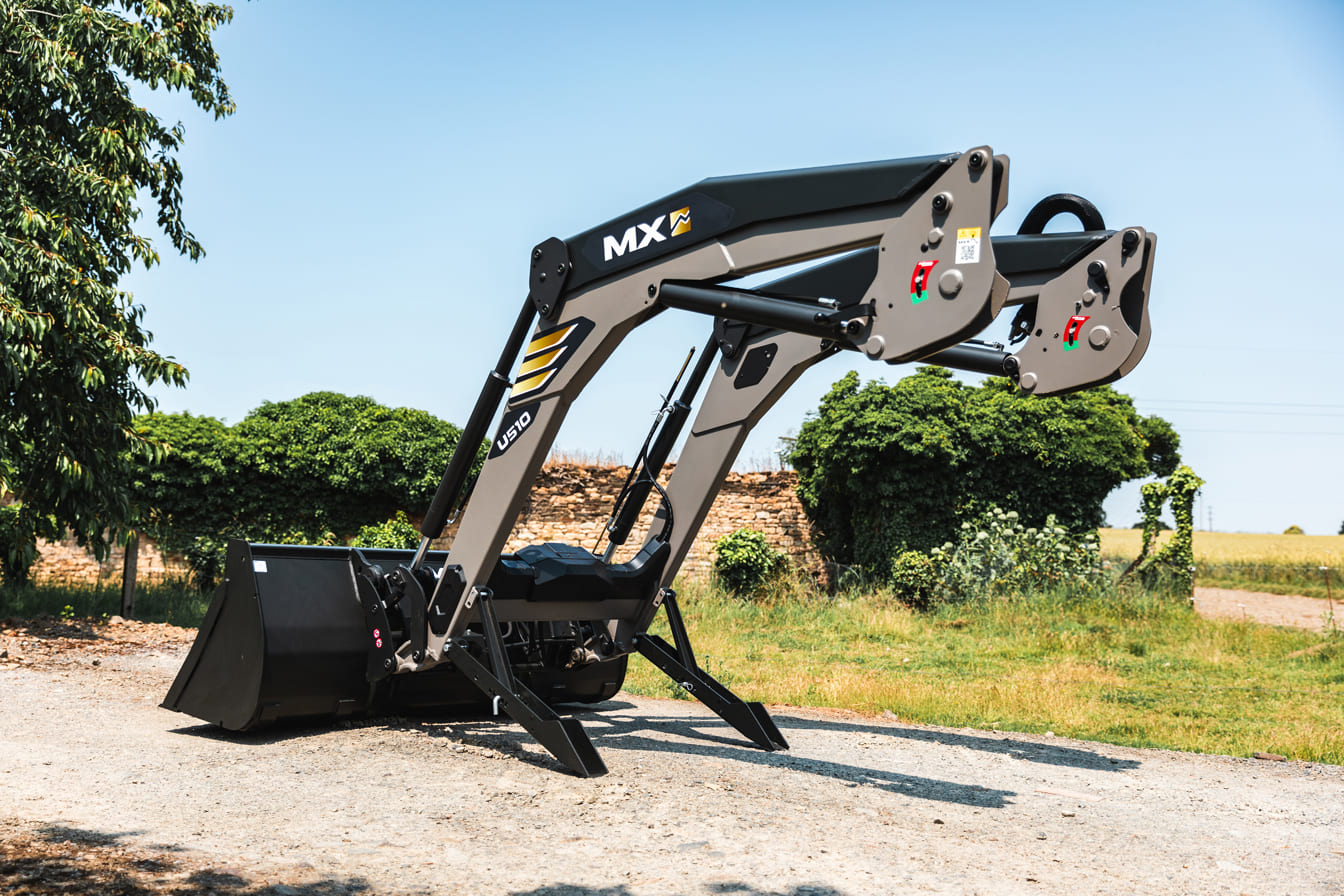 U510 Gold competition: take your chance!
Don't wait to take part in our competition and try to win this exclusive edition!
Today, for the first time, MX is offering the chance to win a front loader! Enter now for your chance to win our U510 Gold limited edition, based on the brand's latest innovation. To play, click on the button below and fill in the contact form!
The new U500 series range comprises 16 loader models, with or without parallelogram. It offers the perfect combination of lift height and power, for greater efficiency in your everyday handling needs.

For tractors from 40 to 260 HP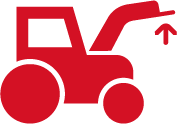 Lifting height up to 4.50 m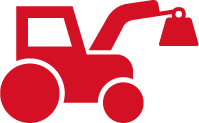 Maximum payload of 2 490 kg