MX R08/R08N
Capacity
Front linkage category
IN à 1 to IN#
Lifting power at the ends of the lifting arms* (in kg)
800
Theoretical arm spacing between ball joints (in mm)
365 - 715 to 405
Description
For a fully multipurpose, more cost-effective tractor! As well as the rear linkage, MX Front Linkages enable 2 implements to be attached to the tractor. With this combination, you can perform two operations in just one sweep! Results: maximum performance with less mechanical effort.
Advantages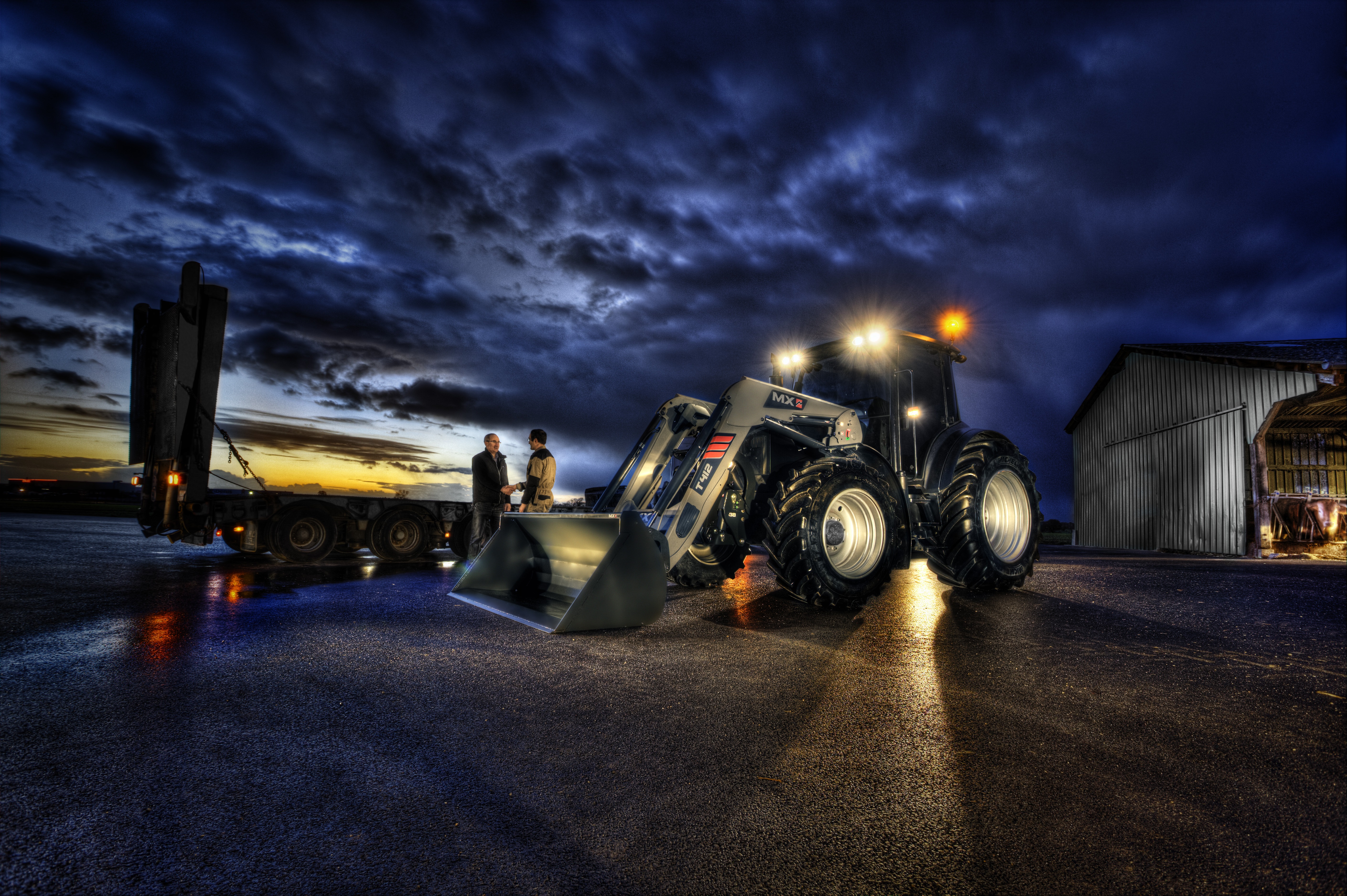 FULL LOADER AND LINKAGE COMPATIBILITY, AN EXCLUSIVELY MX CONCEPT
The frame, control, and hydraulic control valve are common to COMPACT loaders and linkages, making your tractor even more versatile.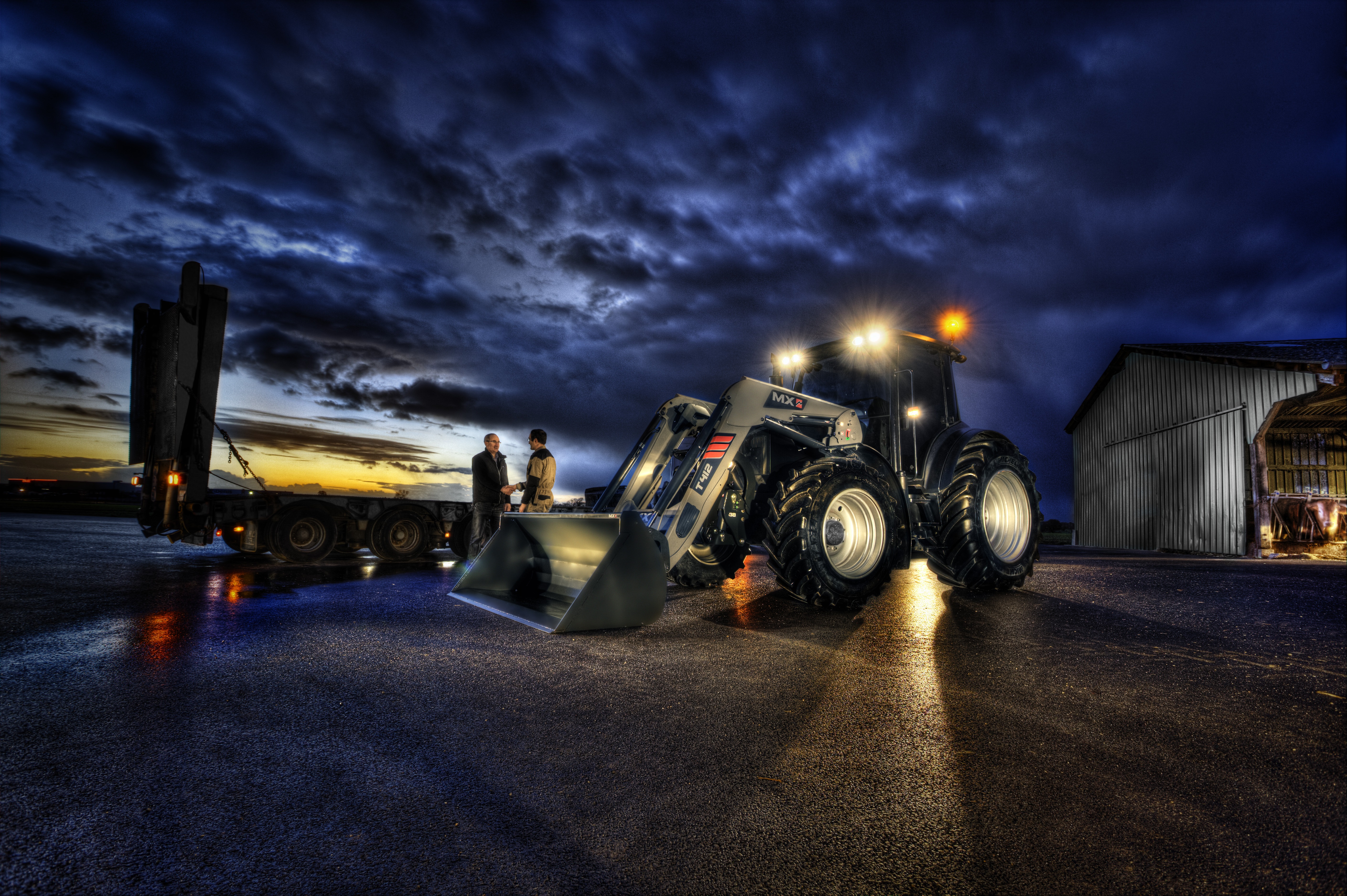 LINKAGES COMPATIBLE WITH ALL YOUR IMPLEMENTS
The adjustable arm spacing of the R08 ensures that all category 1, category 1N and intermediate category implements can be hitched and unhitched. The hitching points are altered by simple adjustment of a handle screw. Depending on the tractor, the use of a linkage with fixed spacing (R08N) may be possible.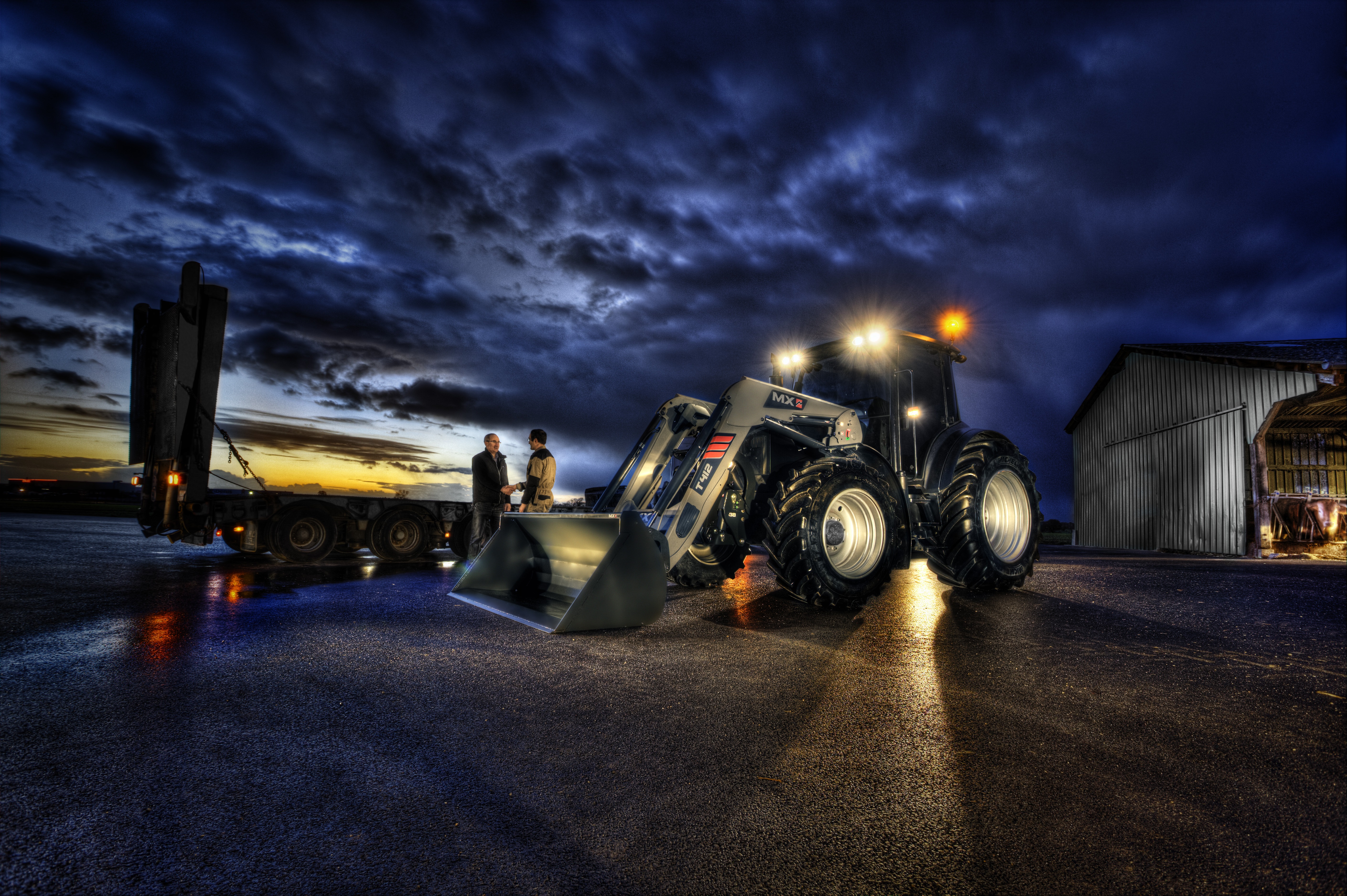 PROTECTED PIVOT POINTS
Pins with accessible integral grease nipples. Bi-metal wear bushes for a longer service life.
Detailed specifications
MX R08

MX R08N

Front linkage category

IN à 1

IN#

Lifting power at the ends of the lifting arms* (in kg)

800

800

Lifting power - centre of gravity 610 mm in front of the ball joints* (kg)

550

550

Theoretical arm spacing between ball joints (in mm)

365 - 715

405

Height of lift arms from ground* in lowered position (in mm) (1)

< 200

< 200

Height of lift arms from ground* in high position (in mm) (2)

> 600

> 600

Hitching hands

Cat. 1

-

Heads

Int. Cat.1

-

3rd point bar / length

Cat 1 / 345 à 500

Cat 1 / 345 à 500

Power take-off (pdf)**

Option

Option

Max power pdf (hp)

Option

Option

Output speed pdf (in rpm)

Option

Option

Clockwise rotation (seen from the tractor seat)

Option

Option

Output shaft profile (din 9611) / Number of splines

1' 3/8'' - 6

1' 3/8'' - 6
Didn't find the product you were looking for?