Our mission: To make handling work easier for farmers
For over 70 years, our MX brand has been supporting farmers by making their everyday handling work easier. Agriculture, livestock, green spaces, local authorities and other sectors, our product ranges are tailored to your needs.
MX, an international brand
MX is France's largest, and Europe's second largest, tractor loader manufacturer, and is represented on every continent. With its 7 sales subsidiaries, it works alongside a strong network of dealers and importers to distribute all of its product ranges worldwide.
Innovation is our inspiration
Patented products and MX exclusives
We strive to continuously improve our products, to offer you the best in agricultural equipment. We develop more than 150 new tractor brackets and around 100 linkage parts every year, for 40 different tractor brands of 15 to 400 horsepower. This equates to designs for 3 to 4 each week, resulting in a comprehensive, market-oriented range.
Reference products
Many MX products have set the standards for the market, such as the Mach System, which has become familiar to farmers everywhere since its introduction 40 years ago.
A wide range of products
With the most extensive catalogue in the agricultural handling market, MX aims to meet your requirements, whatever your sector of activity. Whatever your sector: farming, market gardening, livestock, individual concern, etc., our products are designed with you mind.
A customised offering
Our product range extends from the outermost parts of a tractor to the inside of the cab:
Loaders
Controls
Handling implements
Distribution implements
Feeding implements
Weights and bumpers
Front linkages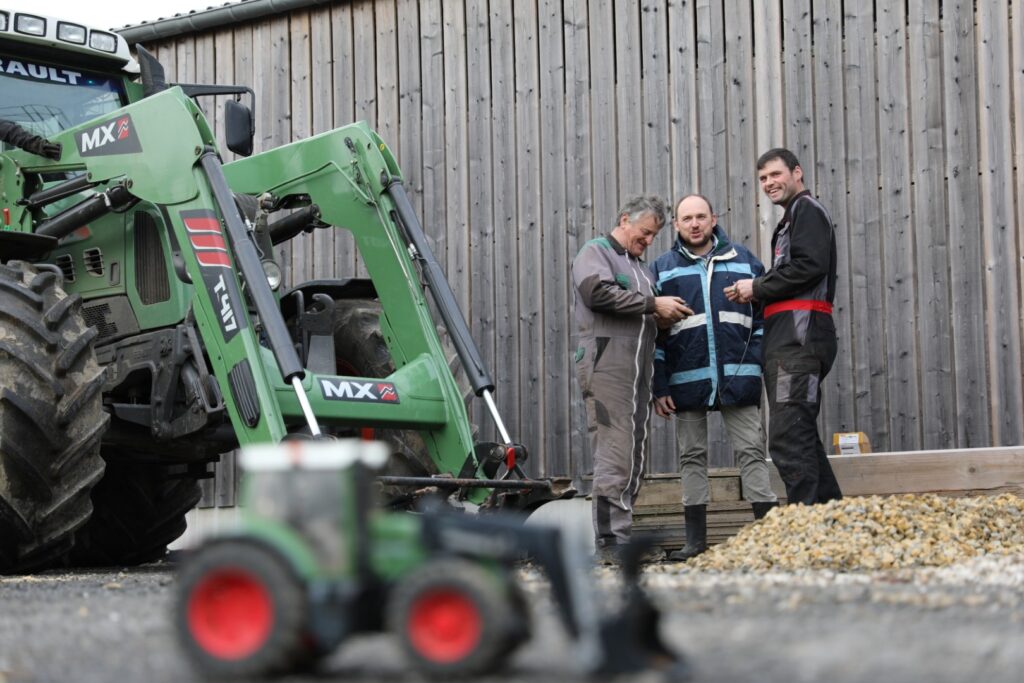 Available in several ranges, tailored to your needs, MX solutions are designed to be adaptable and customisable.
MX, a brand of the M-extend independent family group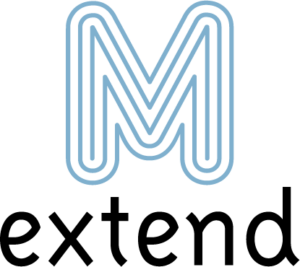 Since the invention and production of our first front loader in 1963, the company has experienced strong growth, both in France and abroad.In order to reflect this growth, and also our future development, the M-extend company brand was created in 2020.
M-extend, through its flagship brands (MX, MANIP' and Mach Connectors), provides the agricultural sector with solutions that make handling work easier.Today, the group has more than 1,000 employees worldwide, including 750 in France, all of whom are fully invested in the company's values.
Want to join the group? Want to know more about M-extend? Visit our website: www.m-extend.com